Safaris are not holidays for those who are looking for a relaxed and peaceful time. These are more like adventure sports and need the right temperament and attitude and a willingness to brave difficult conditions. These outings can become that much better if you have the services of the right safari guide. A safari is essentially a long journey that is undertaken by people who want to remain outdoors in conditions that are far from ideal, and a good safari guide can go a long way in making such journeys memorable.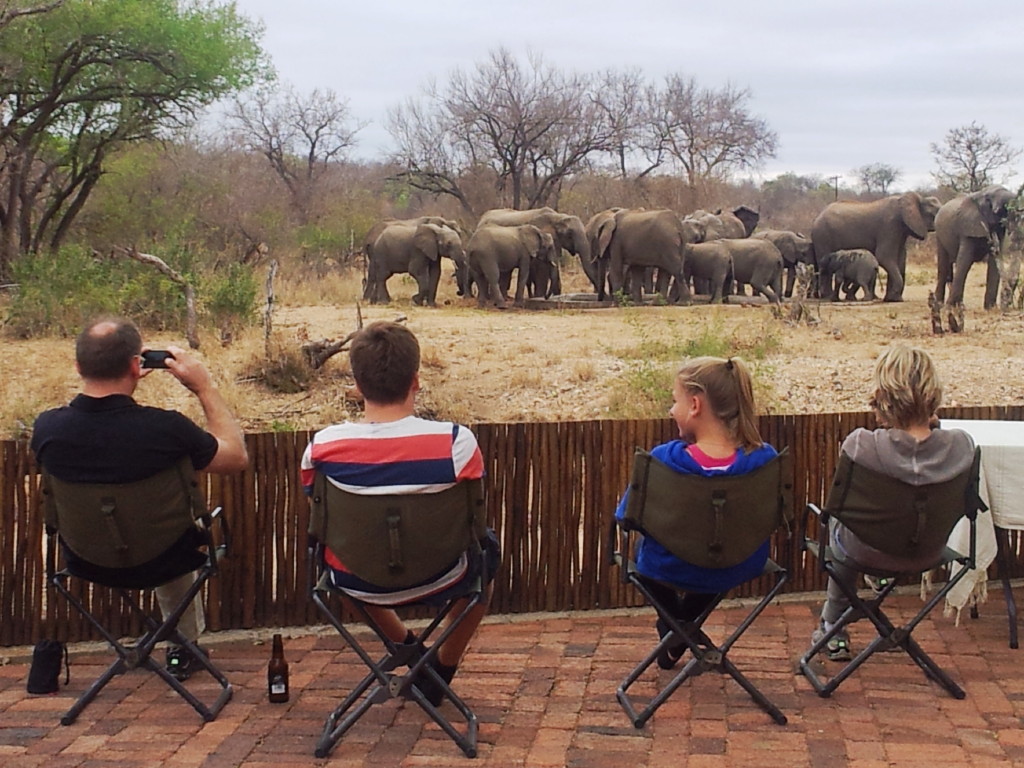 An image that comes to the mind of most people when they think a safari guide is a person who has a rugged outdoor look, is well tanned, wears a khaki shirt and hat, and is always armed. Most guides who are into this business of conducting safaris are people who will have the first-hand experience of jungles and ground conditions in Africa. They will have worked under other more experienced hunters and guides before branching out on their own.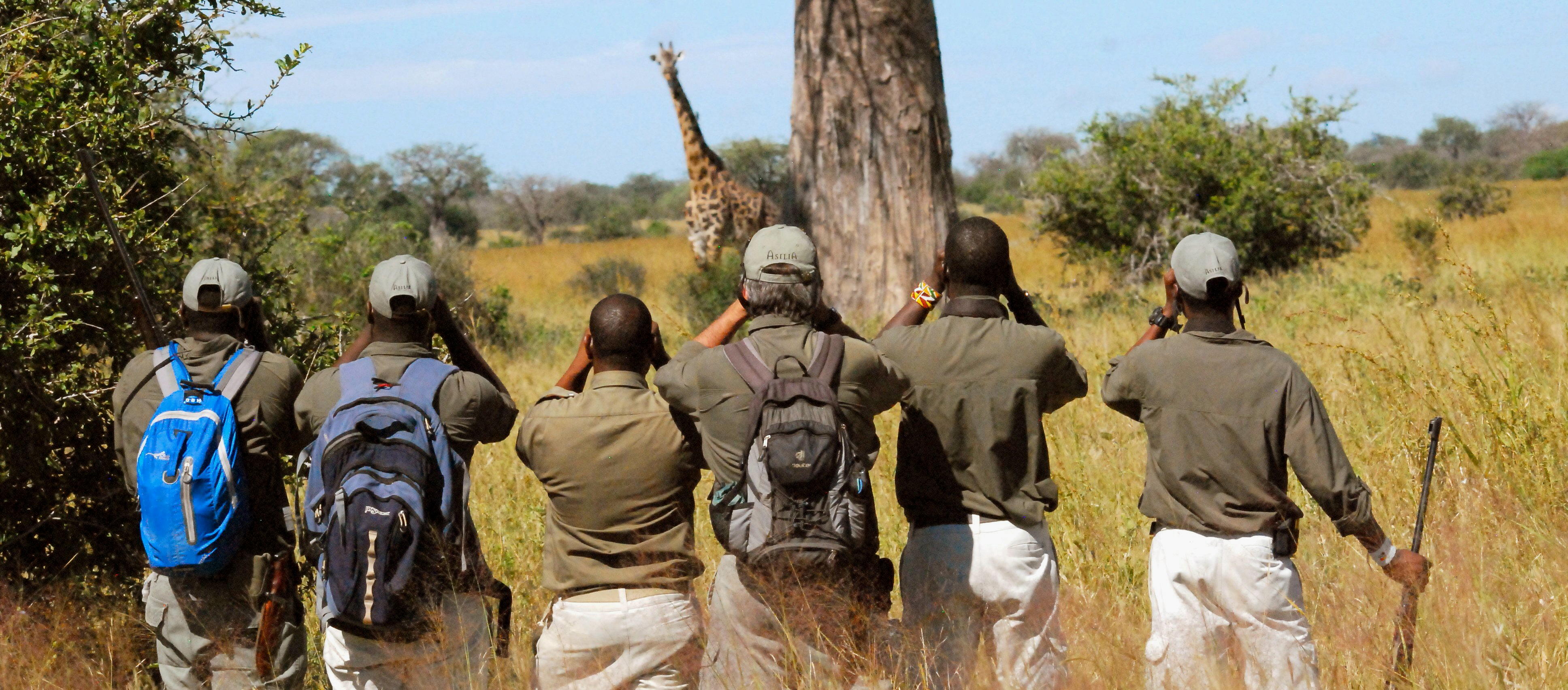 Safari guides must be persons who are well acquainted with the culture and traditions of the area they work in, whether it is in Africa or elsewhere. They should be familiar with the remotest of villages and other areas, even those that are rarely visited by tourists. They must have detailed knowledge of the wildlife and fauna that they are required to track, know of their usual spots and habits that keep them moving from one place to another. They must have the instincts that allow them to track down the game. This requires very good eyesight, a good sense of smell, cunning, the ability to track signs and reach vantage points quietly so that the animals are not frightened or spooked.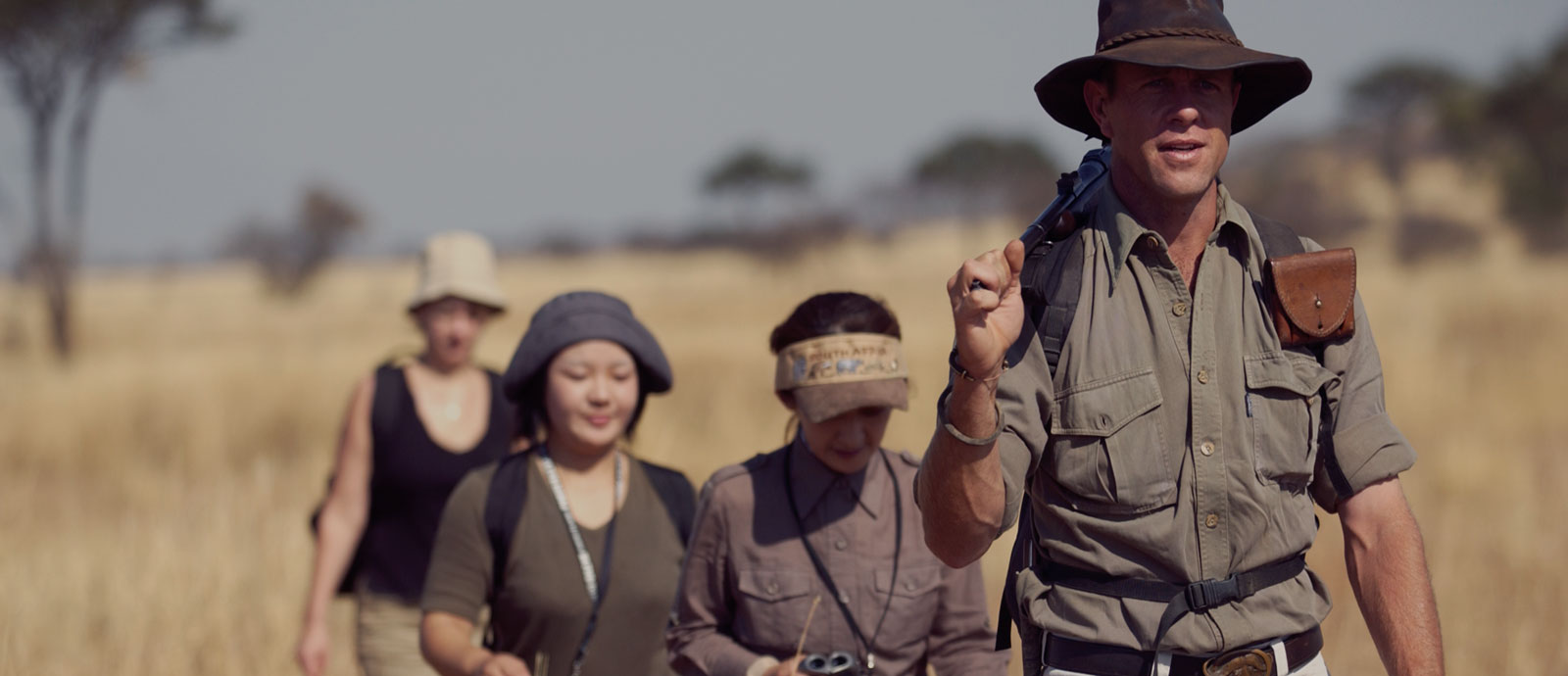 A safari guide has to deal with people and must be able to lead a team of support staff that ensures the comfort and safety of his customers. The guide also needs to be a leader that others will follow and obey. He requires exceptional organizational skills to see that his customers are well looked after and have all the comforts that have been promised at the beginning of the safari.
Safaris can be of many types and can vary from the rugged to the luxurious. The safari guide is an essential part of such outings and can make the difference between success and failure. Safaris are often conducted miles away from civilization and the safari guide must have the ability to overcome all obstacles that can arise in the wild. This can result from breakdowns of vehicles, injuries and accidents, shortage of food and water and many other things that are a part of the outdoors. The guide needs to be physically fit and must at times be able to function as rescuers for people lost or injured in the wilds.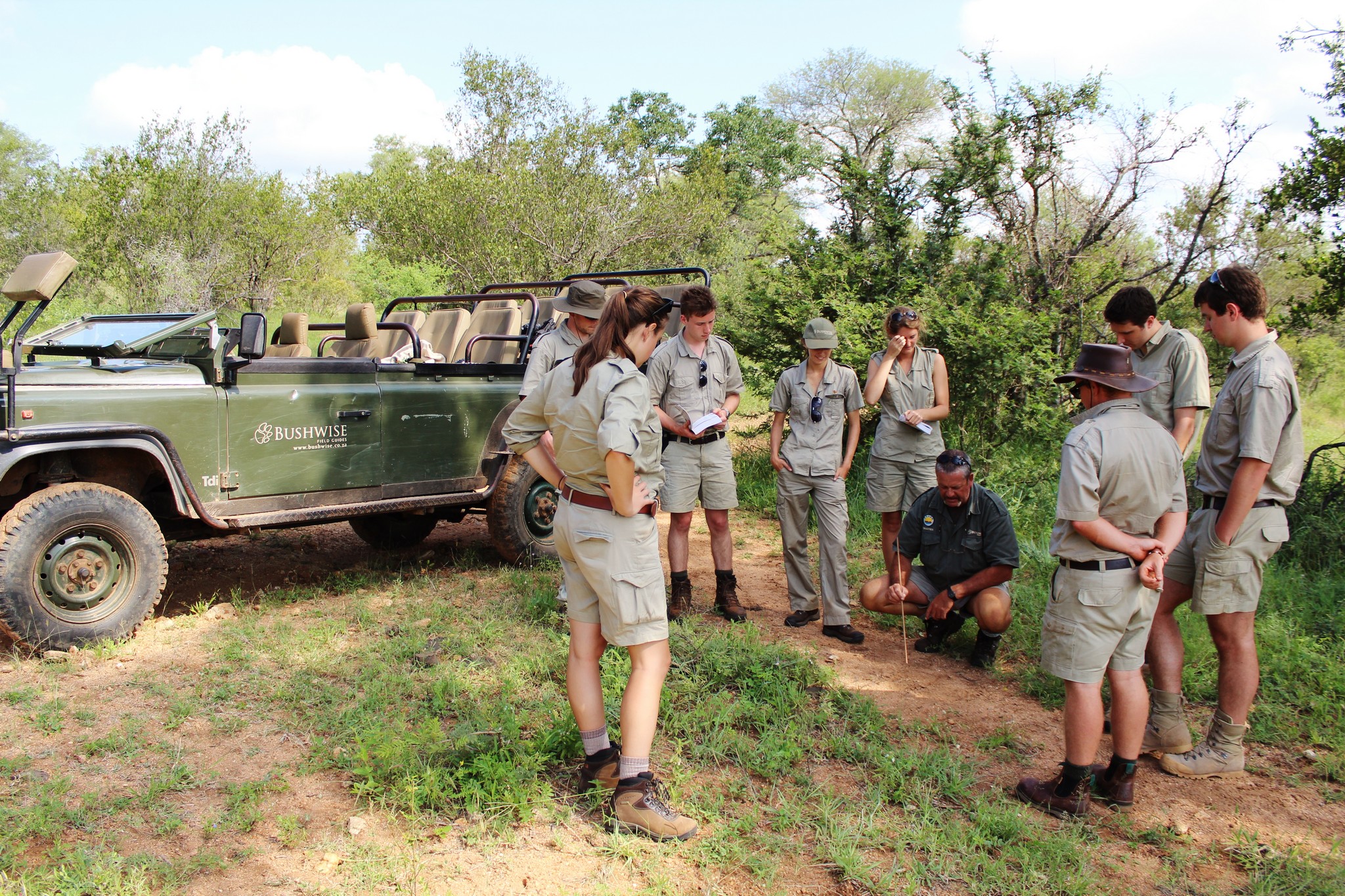 The safari guide needs to be aware of all rules and regulations that govern a particular forest or desert and the needs specific to its flora and fauna. They require being very patient and understanding of animals and their habits so that they can track them down for their customers for hunting or photography. The guide must be aware of local weather conditions and likely changes in them so that he can be fully prepared to deal with any emergencies that can arise as a result.
Guides must be aware of animal migration habits and patterns so that they are able to track them suitably. Safaris are undertaken only during specific seasons and are prohibited all round the year. This is essentially to leave the animals to their natural habitats so that they increase and prosper.