When you take a trip to Sabi Sands you will be looking to take safaris and explore the wild nature of South Africa. While staying at Sabi Sands you will want to know what you can expect.
Game Drives And Walks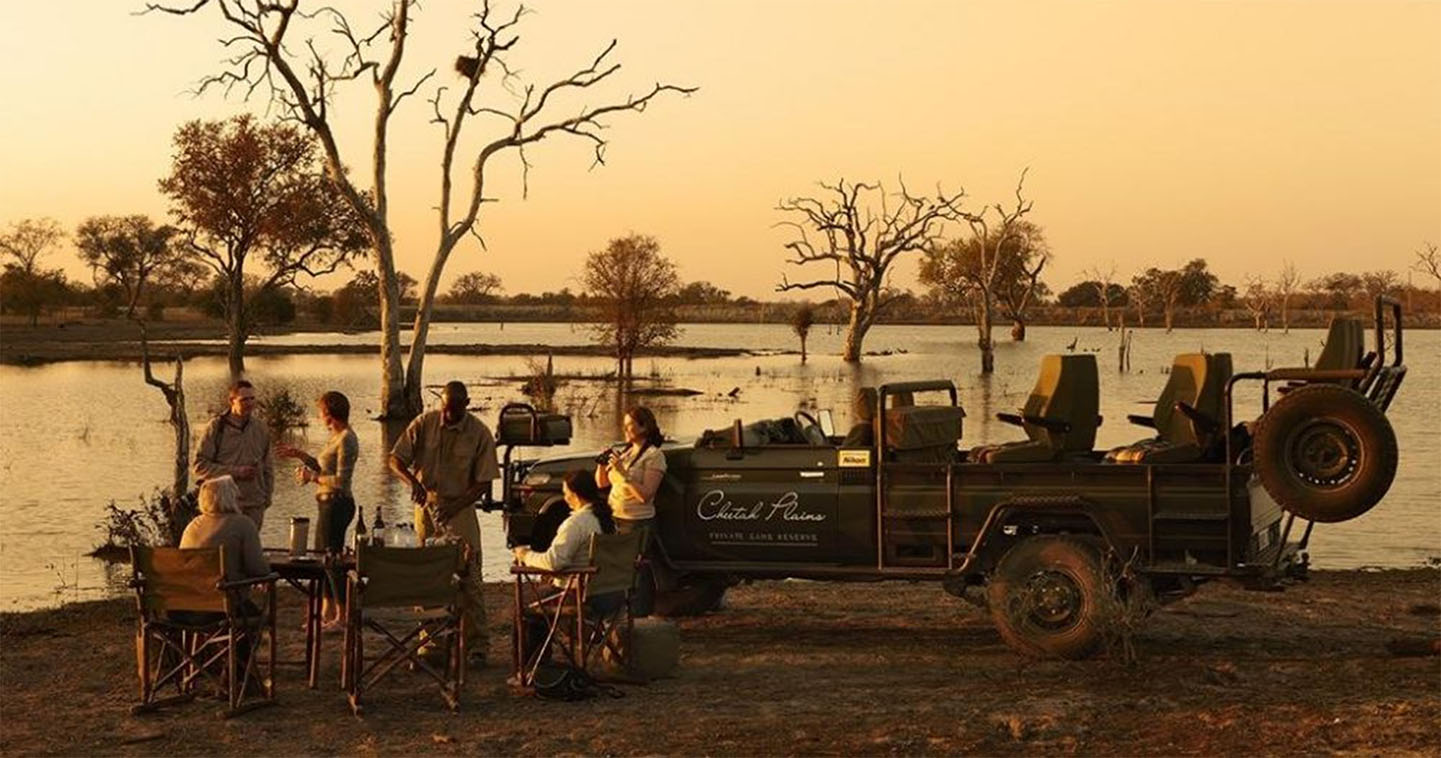 When you stay at a private game reserve such as Sabi Sands there are certain activities that will be included in the rates. Game drives and walks are available at Sabi Sands and will be accompanied by a ranger or guide. The ranger will be joined by a tracker on game drives and will sit in the front of the car and scan the environment for game.
It is important to note that you might only see a small number of game because of the size of the reserve. If this is the case then the rangers will bring attention to some of the smaller things in the area such as interesting plants and insects.
When taking a game walk it will be slightly different as it is sometimes possible to approach the wildlife. It is recommended that you participate in a game walk because it is a very different experience to viewing the wildlife from your car. The minimum age for a game drive is 8 years old and for a game walk it 14.
At Sabi Sands, game drives take place twice a day with the first starting at sunrise until 10 am and half past 3 to sunset. If you are not staying at Sabi Sands the gates are open for regular hours which are generally sunrise to sunset. These times are strictly adhered to for safety reasons.
Meals And Drinks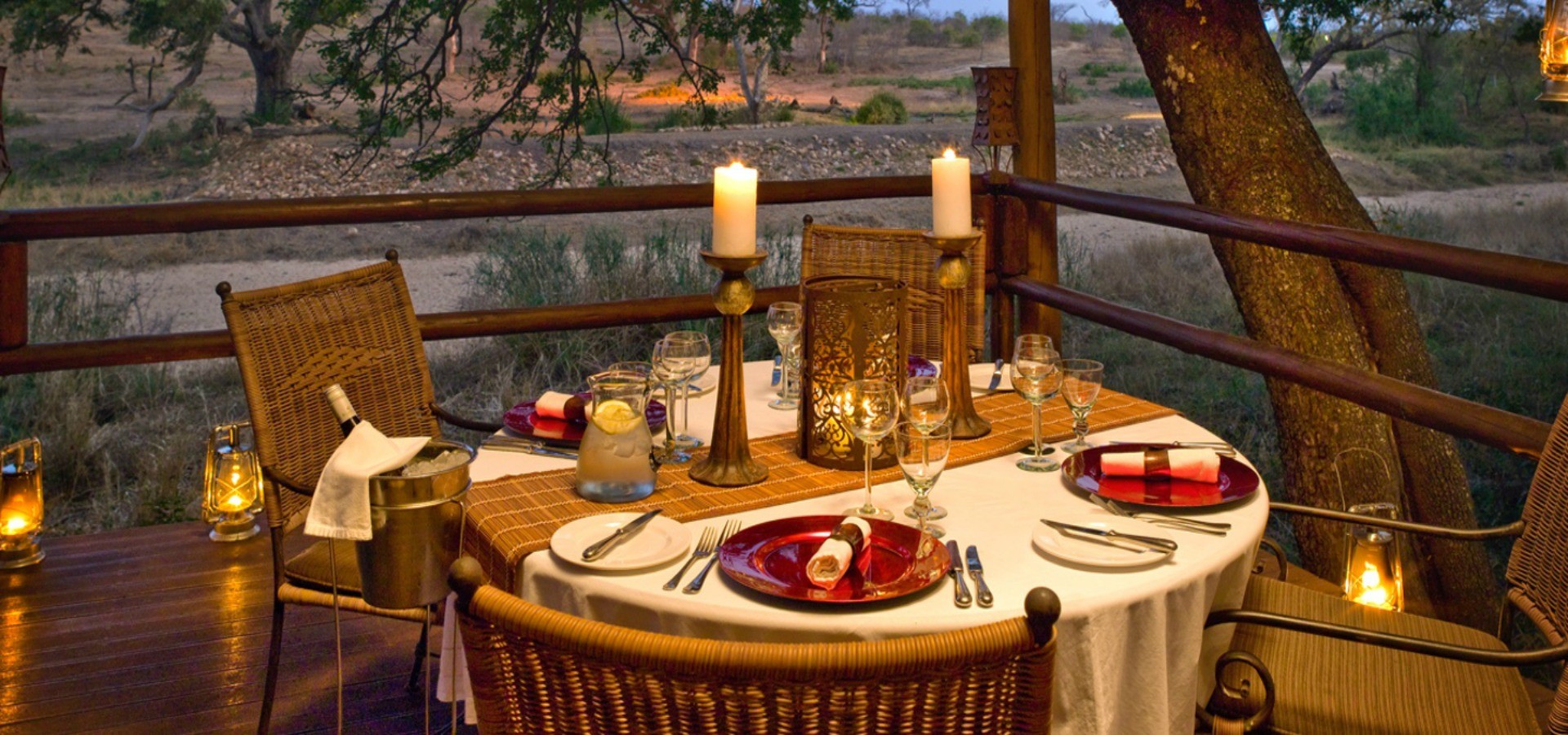 Sabi Sands lodges offer all meals and drinks as part of the price. There are some lodges where breakfast and lunch are combined to brunch to accommodate activities which take place in the morning. Dinners are generally served at different locations around and in the main lodge building.
If you are a vegetarian or have other dietary requirements you will need to inform the lodge when you book the accommodation. It is also important that you contact the lodge if you are going to be late for meals so that arrangements can be made.
The Packing List

When going on vacation to Sabi Sands you might worry about what you should be wearing and many people believe that they need to have special safari clothing. You will not need special clothing, but it is recommended that you take clothes that have calm colors such as green and brown so that you do not scare away the animals. You should also consider taking your own pair of binoculars.
If you are going to Sabi Sands during the South African winter it is recommended that you have a warm jacket, hat and scarf because the morning and evening temperatures can get very cold. Long clothing will also help you protect your arms and legs from mosquitoes and plants when taking a game walk.
Taking Some Pictures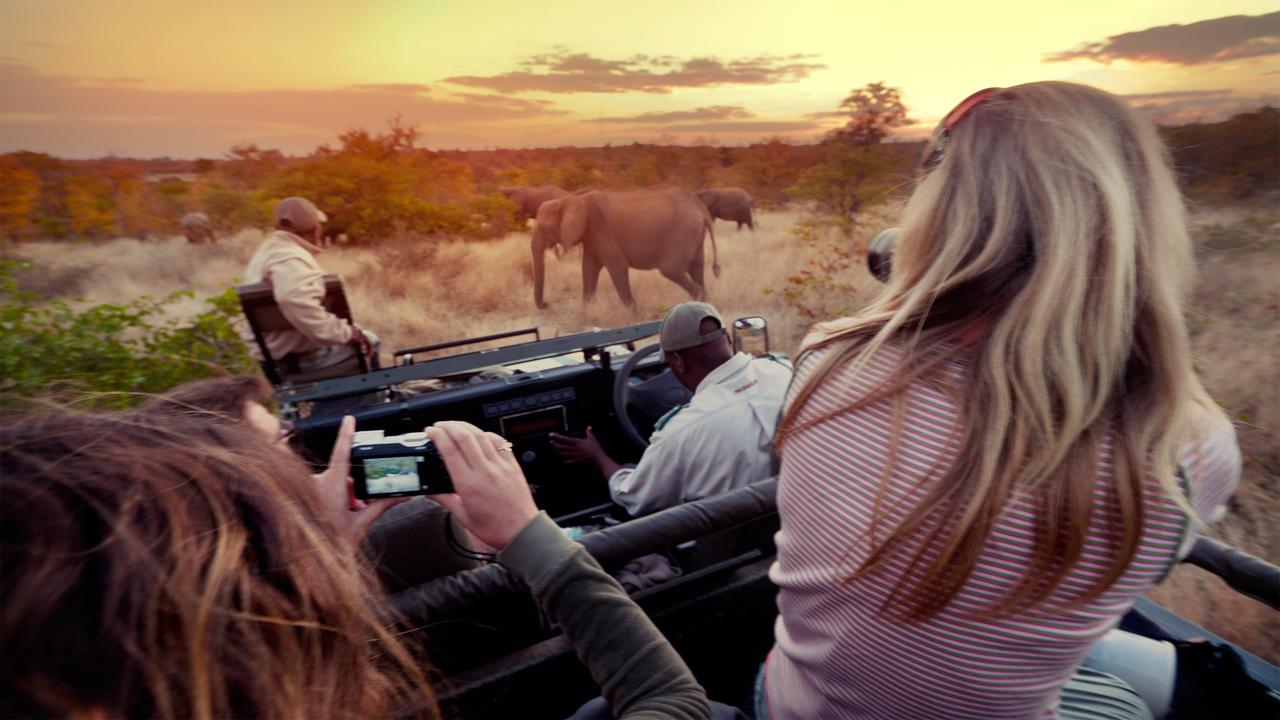 If you want to take pictures of the animals you come across this is welcomed at Sabi Sands as South Africa is a paradise for nature photographers. You do not have to take an expensive camera or heavy equipment with you as many SLR cameras work very well. When on safari it is important that you protect your camera because you will be driving on untarred roads and this will cause a lot of dust. Having your camera in a dust-free bag is recommended.
Taking a trip to Sabi Sands is ideal if you want to see the African wildlife with trained guides and trackers. It is possible to take game drives and walks at different times of the day.
Camps
Londolozi
Londolozi is one of the best safari lodges in Africa and was voted the best hotel in the world in 2014 by Conde Nast traveller magazine.
Londolozi consists of 5 micro camps named Tree Camp, Varty Camp, Pioneer Camp, Founders Camp & The Granite Suites. Londolozi is the height of luxury and you can expect the best service in the world.
The amazing service and luxury is not the main attraction however. The thing that brings people from all over the world to Londolozi is the amazing game viewing and particularly the Leopards of Londolozi.
Londolozi is renowned for its calm Leopards that provide amazing viewings to the many travelers who journey here to see Africa's wonderful animals.
Kirkmans Camp
Kirkmans Camp is run by &beyond which has a number of luxury camps in Africa and India.
Kirkmans style is based on the old hunting camp from which it originates. The rooms are unobtrusive and tin roofed, but inside they are the furnished for your comfort in classic &beyond luxury.
Kirkmans camp is none for its friendly staff and amazing food, not to mention the fantastic game viewing along the sand river.
Mala Mala
Mala Mala is said to have the best land within the Sabi Sands game reserve, but they have lately fallen behind in other areas of their service. With a recent ownership change Mala Mala is looking to live up to its former glory as it catches up to some of its more well known rivals.